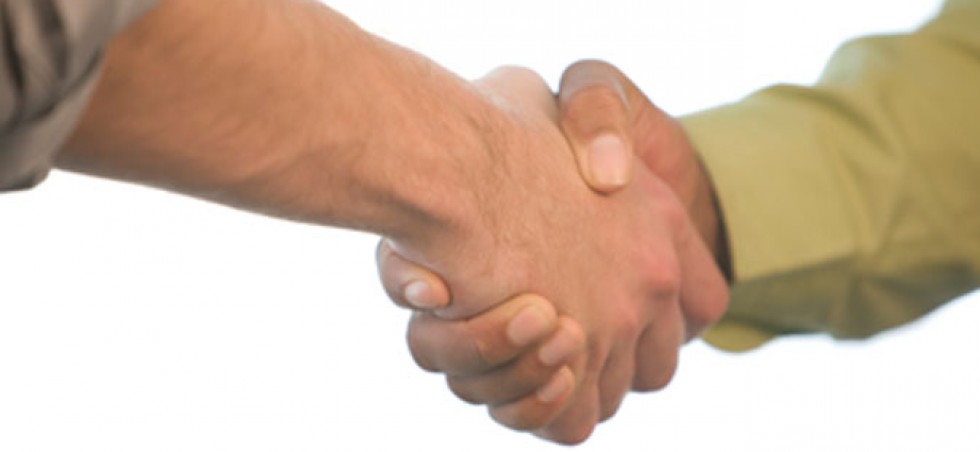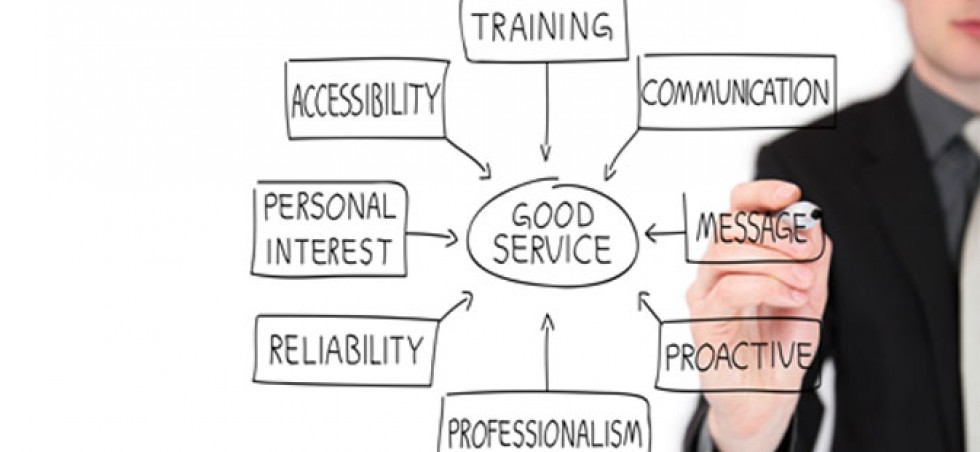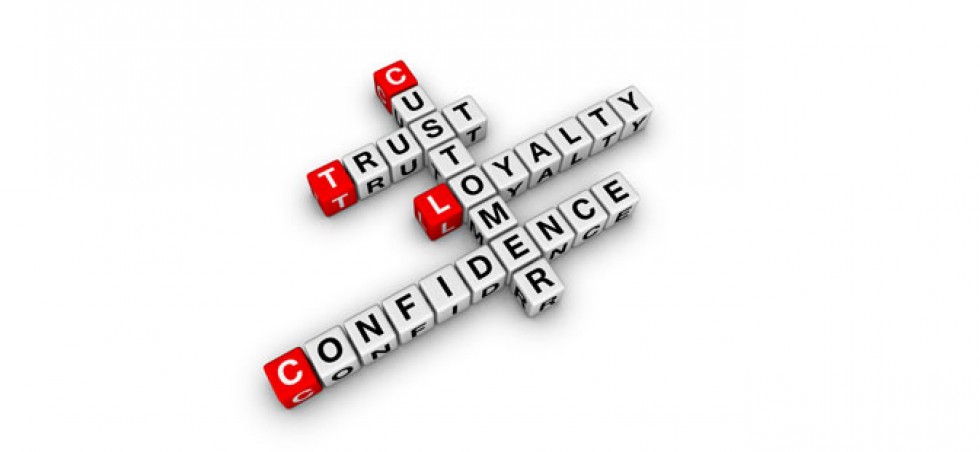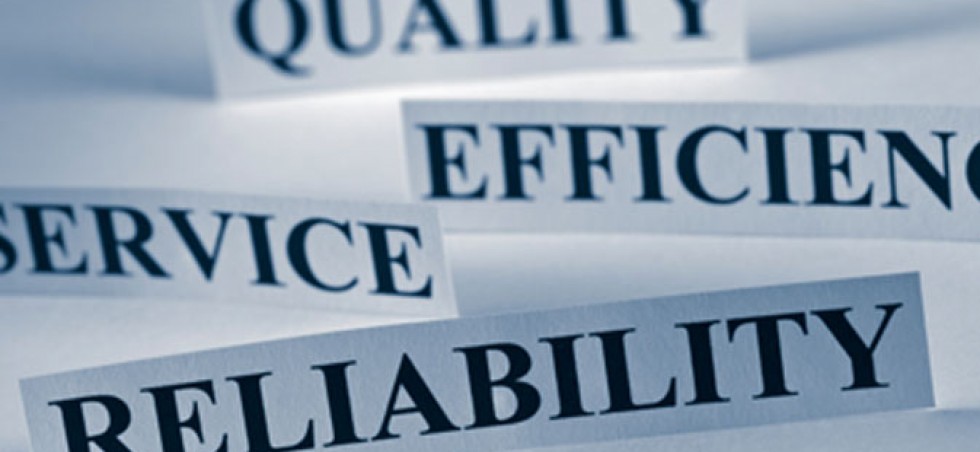 About Lenane Precision Ltd
Lenane Precision Ltd. was established in 1994 by Managing Director Jim Lenane.
We operate from modern premises in Smithstown which is only minutes away from Shannon International Airport so we are ideally located to logistically respond to our customers needs both locally, nationally and internationally.
The company mission statement is to guarantee the highest quality workmanship, on time deliveries and cost effective tooling to its entire customer base.  And this we believe is the very reason why we are still doing business with the original customers we started out with.
We have always believed in reinvesting in the most modern machine tools in order to be able to give our customers the cost effective machining solutions that they expect.
We believe that building long term business relationships with our customers is the only way in which we can best serve our customers interests, and in building that relationship become an integral part of their infrastructure.