About Us
Leader in the Design, Trusted in Partnership
Established in 1994 as a tool & die company, Lenane Precision Ltd has grown to become a progressive precision engineering company and a leader in the design, manufacture and assembly of special purpose tooling and subcontract machining. As an approved supplier to a growing list of companies in the Aerospace, Medical Device and Gas & Oil industries, we offer your business the confidence, performance and consistency of over 20 years unlimited quality and service.
Lenane Precision Ltd is a founding member of Emerald Aero Group which was established to support the needs of the aerospace sectors supply chain.
The group is made up of 10 indigenous manufacturing companies located through Ireland with a concentration in and around the Mid-West. Members are all owner managed indigenous SMEs, with expertise in sectors such as precision engineering, metal treatments, plastic injection moulding & thermoforming, 3D Printing, composites and fabrication.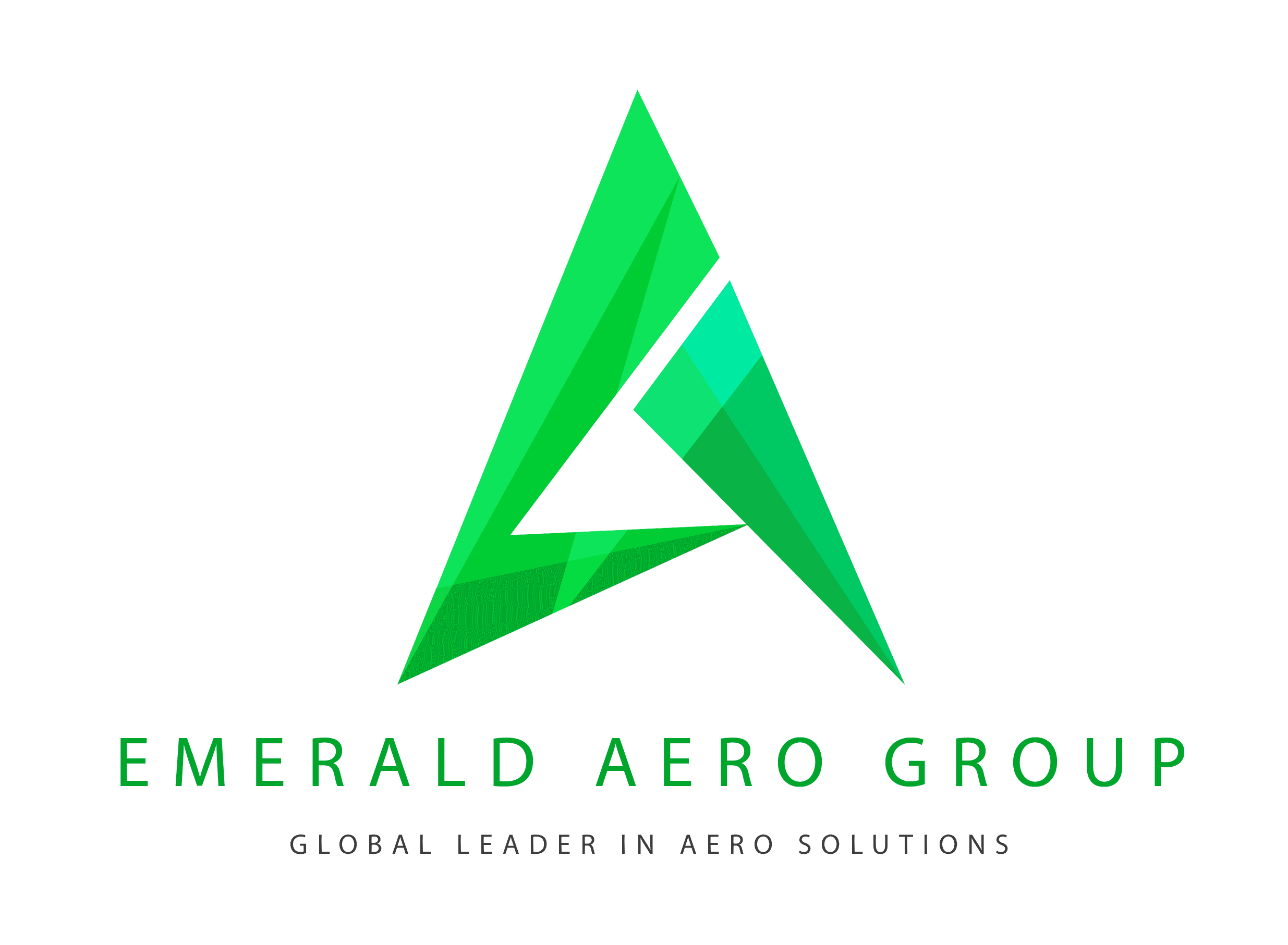 Lenane Precision Ltd is part of a partnership agreement to form UMI Aero Group. Combining a total 12 manufacturing sites in 4 Countries (Spain, Italy, Ireland and Morocco), over 220 machining & turning Manufacturing Units, offering over 500,000 free manufacturing hours to the market. It will also offer NDT, Heat & Surface Treatments, Painting and Assembling. Composite capabilities with RTM and Composites manual lay-up can be offered within the Partners. This innovative Partnership is aimed at furthering the combined machining and assembling capabilities for the international aerospace.

To provide our customers with the best service at all times, in terms of collaboration, cost effective sub-contract machining, design, manufacture and on time deliveries.
To put in place systems that allows us as a team to respond effectively to all customer demands and requirements.
To continually invest in the most up to date processes & equipment to meet our customers expectation.
To meet and exceed that expectation every time, on time.
This commitment benefits all our customers, and we believe is the very reason why our customer base includes the original customers we started out with.