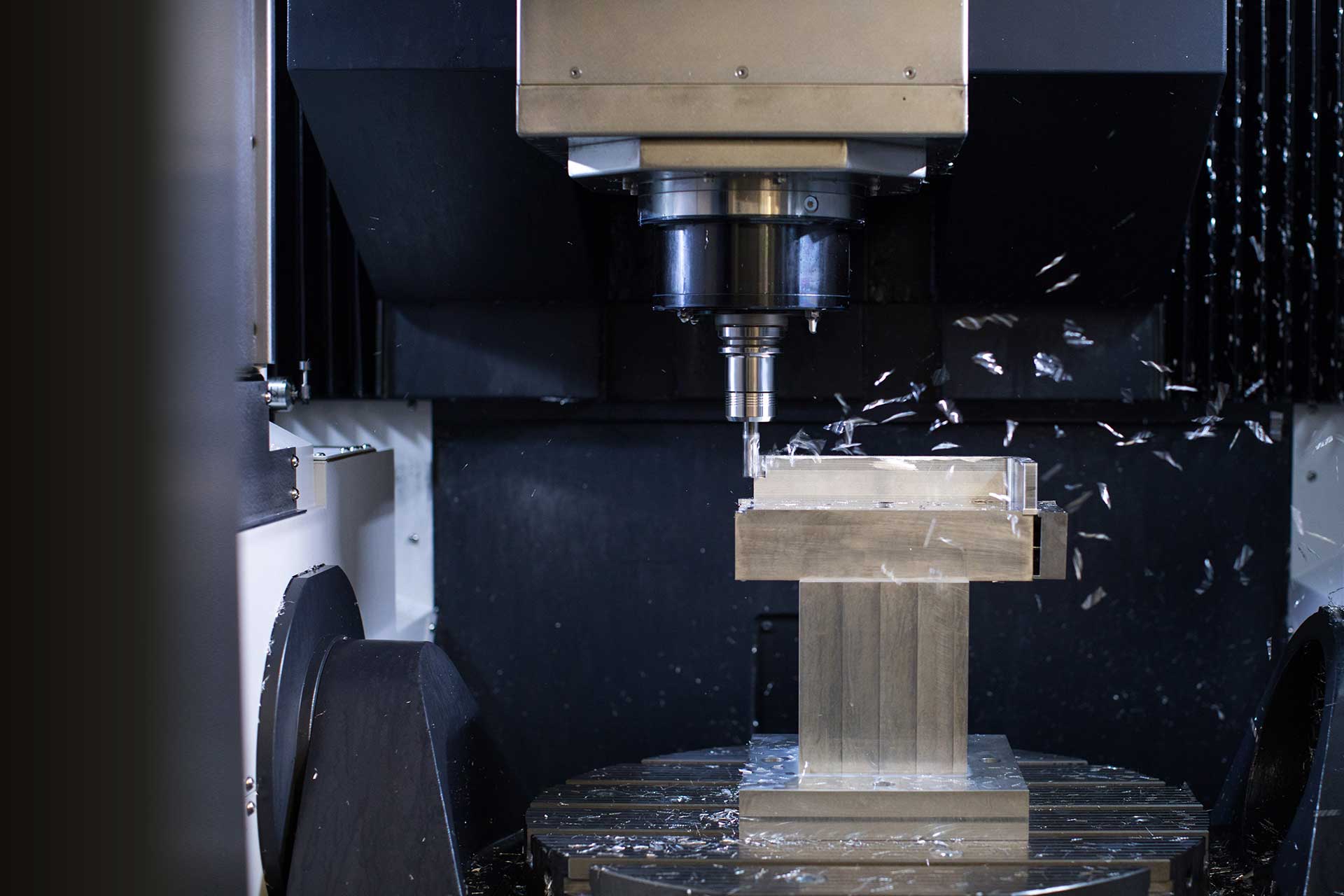 CNC Milling, CNC Turning,
Wire EDM
Producing a wide variety of parts from standard 3 axis to complex 5 axis simultaneous machining
The tools you receive from us will be Right First Time, Every Time.
We know what works and what doesn't.
Latest News From Lenane precision
Get more information on the latest news and innovations from Lenane Precision.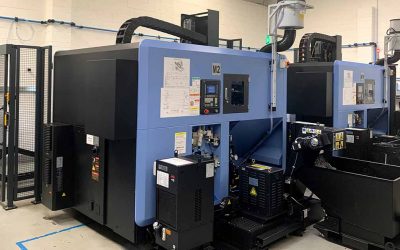 Lenane Precision's new automated manufacturing cell was the cover story for MADE In Ireland's March 2020 Edition an Irish engineering manufacturing publication focusing on developments in Irish industry.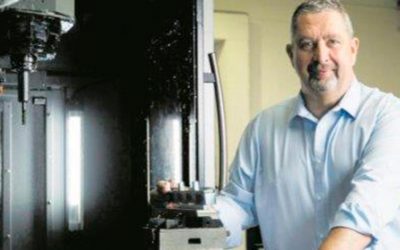 Lenane Precision has secured a ten-year deal with Bombardier for the supply of mechanical components. This deal has generated some good publicity for Lenane Precision, most notably in a Business Post article by Elaine O'Regan. Read the article below.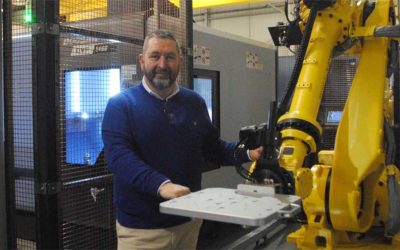 Recently, here at Lenane Precision we took delivery of our new custom-designed and built automated manufacturing cell. The system comprises two Siemens 840D-controlled Doosan DVF 5000 (5-axis) machines and a Fanuc industrial robot and can operate 24/7. It is currently undergoing tests and we are looking forward to putting into full production soon. For more details read the Mills CNC press release below.