Made in Ireland
More coverage of our new automated manufacturing cell.
I knew that an automation solution that involved industrial robots was the direction of travel.
– Jim Lenane
Lenane Precision has had further coverage of our recent installation of our Automated Manufacturing Cell in the publication MADE In Ireland.
February, 202 | News, Press release
MADE in Ireland'  is an Irish engineering manufacturing publication focusing on developments in Irish industry. Its mission is to reflect and promote the success story that is Ireland's engineering sector by reporting on the manufacturing and design exploits of Irish companies and in turn to offer those companies an information resource that accurately reflects their markets.
We are delighted that Lenane Precision's new automated manufacturing cell was the cover story for MADE In Ireland's March 2020 Edition.
A digital version of the article can be read here.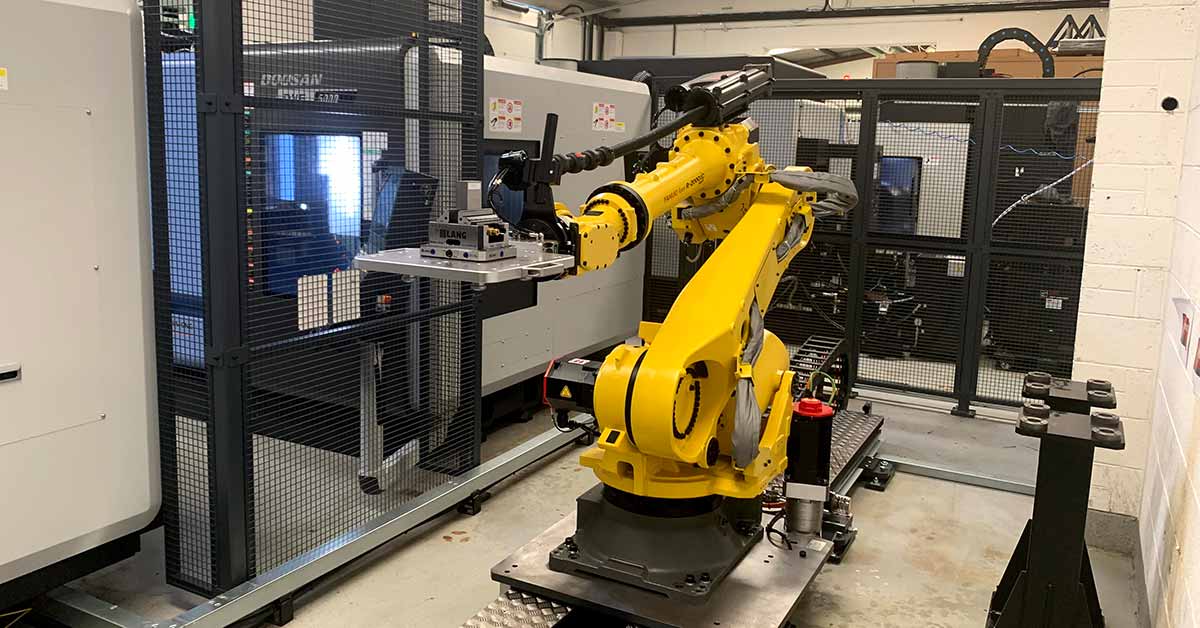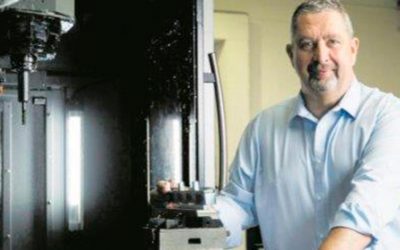 Lenane Precision hits target with Bombardier contract Company's supply deal will create five jobs in 12 months. Lenane Precision has secured a ten-year deal with Bombardier for the supply of mechanical components. This deal has generated some good publicity for Lenane...